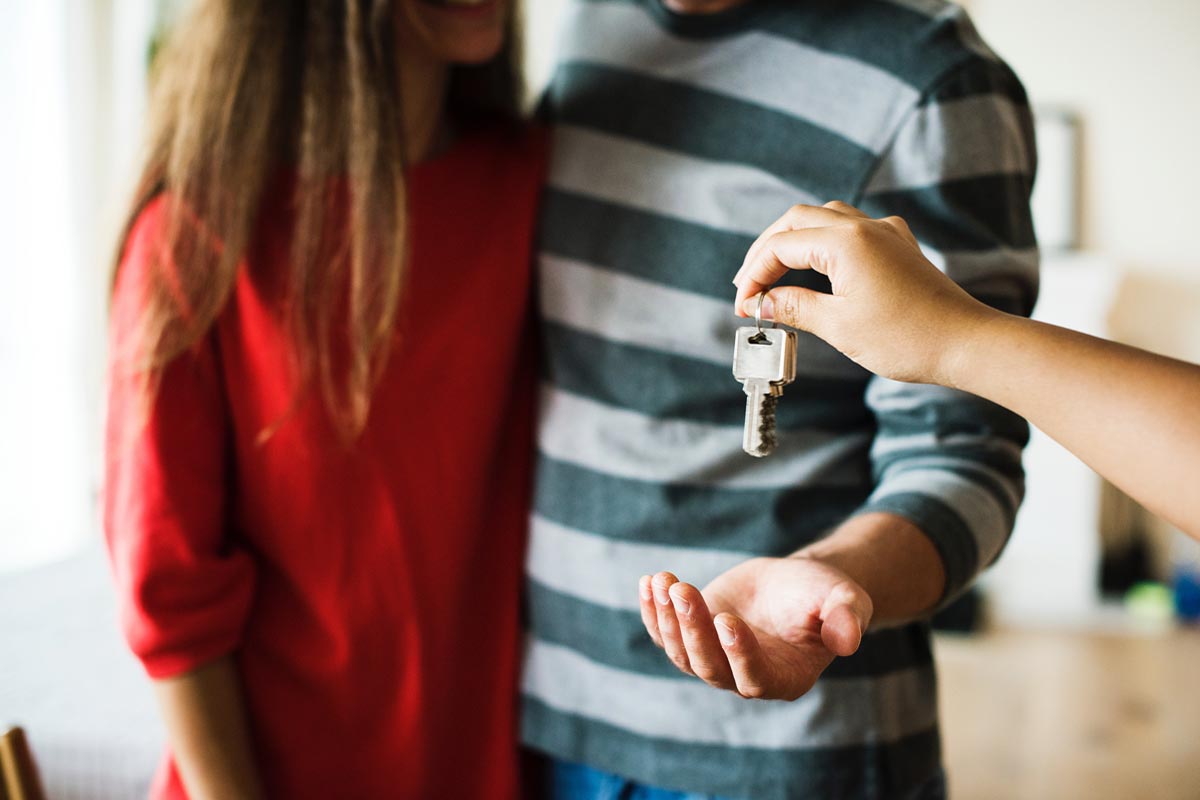 Owning a home is part of the American Dream. As a mortgage lender we want to help you live that dream. We are committed to doing everything possible to make sure Americans of all ethnic, educational and professional backgrounds qualify for a mortgage. Unfortunately, the current system for determining who qualifies for a home mortgage is not perfect.
Due to regulations, especially since the financial crisis, lenders must stick to certain criteria in determining borrower creditworthiness.
Not All Borrowers are Alike
All borrowers need to demonstrate their credit worthiness. The key issue here, of course, is that not all borrowers are the same.
Although many mortgage applicants today are still traditional W-2 employees who work directly for an employer, the number of contract workers, small business owners, and others who typically use a 1099 for tax purposes has been increasing steadily for years, and this trend is very likely to continue. One problem for these borrowers is that lenders usually judge credit-worthiness from tax returns. For self-employed and small business owners such as yourselves, tax returns may not give a complete picture of cash flow. Bank statements may be the best way for you to demonstrate the cash flow you have available for housing.
Mortgage lenders like Sierra Lending have been working hard to develop new risk assessment models for people like yourself, and the lending environment is becoming more favorable than it once was.
We are leading the charge to make our business processes more quick and flexible, with the goal of offering a loan to credit-worthy borrowers who can demonstrate the cash flow to be able to repay what they borrow.
Self-Employed Borrowers: Putting your best foot, or application, forward
Like anything else in life, you need to put your best foot forward when you are applying for a mortgage. If you are an independent contractor or small business owner, you can take steps to make your application more attractive to lenders.
In most cases, the down payment, income available after debts are paid (debt to income ratio), and credit requirements to qualify for a mortgage are virtually the same for W-2 borrowers and the self-employed. The difference is that as a self-employed borrower you typically have a significantly higher documentation burden.
Employed applicants generally only need to provide W-2 forms to prove income, but as a self-employed borrower you will often be required to produce two years of tax returns, including all Schedules.
The problem is that using tax returns may significantly underestimate your income. We have seen that self-employed workers often still have a problem qualifying for a mortgage based solely on returns. That's because self-employed tax-filers frequently write off expenses that W-2 employees cannot. Therefore, your net income after the write-offs is much lower than it would be without the write-offs.
So, what's good for your business at tax time may make it more difficult to qualify for the house of your dreams. The deductions from your taxable income make it hard to qualify for a mortgage, as you often do not meet lenders' preferred debt-to-income ratio (DTI) which today is around 36 to 43 percent.
If you are considering buying a home in the next couple of years, it may be a good idea to talk to a tax professional to discuss alternative strategies relating to various tax write-offs, given the potential for sabotaging your debt-to-income ratio.
You could also set up your self-employed work as a business and pay yourself as a W-2 employee, instead of taking your income from the profits of the business.
Some innovative mortgage lenders like Sierra Lending are now using methods other than tax returns to determine eligibility for self-employed borrowers. For example, if you prefer, we are happy to examine your bank statements as an alternate to tax returns. This can be a great way to determine whether you have sufficient cash flow and income to afford your dream home. Another approach we take is to check if self-employed borrowers have significant cash reserves: we look more positively at borrowers with at least a couple of months' worth of expenses sitting in a savings account.
As you can see there are multiple strategies and options available to self-employed mortgage borrowers to help them get the home of their dreams.
Interested in learning more? Contact Sierra Lending today and let us explore options with you!