Are you self-employed and looking for a mortgage loan? At Sierra Lending we understand how your profile is different than traditional borrowers who earn a regular salary. We'll work closely with you to ensure you get the mortgage you need – and we can close in two weeks!

Newly self-employed OK

12 months personal bank statements

Can be used for primary or secondary residences

Minimum credit score of 660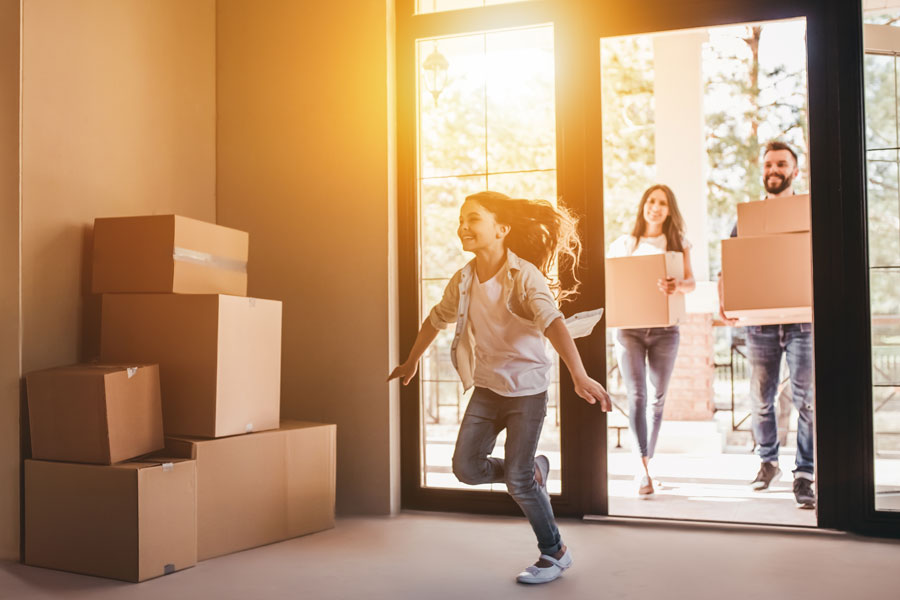 Owning a home is part of the American Dream. As a mortgage lender we want to help you live that dream. We are committed to doing everything possible to make sure Americans of all ethnic, educational and professional backgrounds qualify for a mortgage. Unfortunately, the current system for determining who qualifies for a home mortgage is not perfect.
Read more…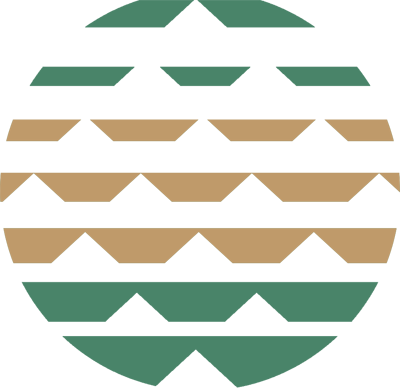 Sierra Lending
We are Sierra Lending, specializing in mortgage loans in California and Texas for Jumbo, self-employed, foreign national and ITIN borrowers. At Sierra Lending we are here to help those who may have been turned down for a mortgage loan by traditional mortgage lenders due to their self-employed status, or because they are a citizen of a foreign country or working under an ITIN number.

Se Habla Español
About Us