Sierra Lending was co-founded by financial industry and fintech executives looking to do things differently from traditional lenders. Our principals have decades of experience in the lending business, from commercial lending, SBA lending, private venture debt as well as our focus on non-conventional residential lending. Currently, we specialize primarily on Jumbo, Self-Employed and Foreign National mortgage borrowers that may have had a tough time finding a loan with more traditional mortgage lenders. We also offer refinancing to mortgage borrowers who have a "Hard Money" or "Subprime" loan who have improved their credit and are looking for better terms.
Meet the team

Texas mortgages made by Sierra Lending Group, LLC which is owned and operated by John Sexton and Charles Ferdin. California mortgages made by Sierra Lending Corporation, which is owned and operated separately by John Sexton, Charles Ferdin, Vincent Phillips and Keith Meyer.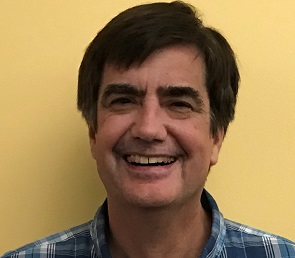 John Sexton
CEO
Prior to co-founding Sierra Lending Group, LLC, Mr. Sexton was the Founder and Chief Executive Officer of Oasis Bank, SSB. Oasis was a startup state savings bank (later sold to Spirit Bank of Texas) created to provide a full line of banking and financial products and services to high net worth, predominantly Latino customers throughout Texas. Prior to Oasis, Mr. Sexton was Founder, President and Chief Executive Officer of Empire Mortgage Corporation (est. 1999) and Oasis Insurance Services, Inc (est. 2002) - financial services companies serving the Latino community (both sold to Oasis Bank). Mr. Sexton has over 25 years of experience in banking including originations, investment sales, loan sales, debt placement, equity, structured finance and loan servicing. He received his Bachelor of Arts degree in Economics from the University of Texas at Austin.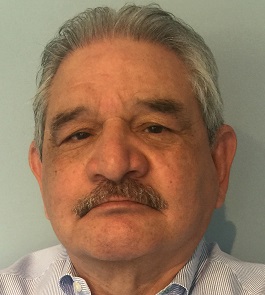 Charles Ferdin
COO
Prior to co-founding Sierra, Mr. Ferdin was Chief Operating Officer / Executive Vice President of Oasis Bank, SSB where he was responsible for directing all operational activities of this Houston, Texas based financial institution. Mr. Ferdin was instrumental in developing and implementing Oasis' business strategy and was heavily involved in the day to day loan underwriting and approval process. Before joining Oasis, Mr. Ferdin was the Regional Operations Manager responsible for operations for The Laredo National Bank. Prior to this, he was a senior executive for several community banks where he also served as Secretary to the Board of Directors, Advisory Director, and various internal committees including Loan Review and Compliance.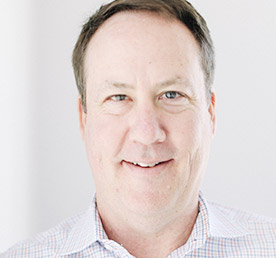 Vincent Phillips
CFO & CTO
Mr. Phillips is the Former CTO of Copart and former CEO of Charles Schwab CyberTrader. He has 17+ years experience building fin-tech enterprises with an emphasis on portfolio accounting and trading systems. He built the world's first web trading system for Schwab.com and launched first-of-their-kind tech platforms including Copart Mobile, CyberTraderPro, and eSchwab. Vincent is also an active venture debt partner in the software and e-learning spaces. He has a B.A. in Computer Science and Economics from the University of California San Diego.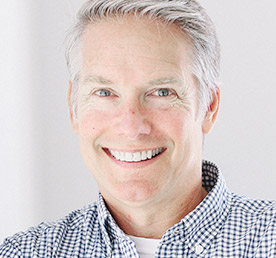 Keith Meyer
CMO
Mr. Meyer is the former VP Customer Experience at the Commonwealth Bank in Sydney, Australia and the former Head of Marketing at Prosper Lending. Mr. Meyer has 20+ years executive experience in marketing with an emphasis on financial services. His experience includes senior marketing roles at Charles Schwab and Visa, and at Prosper where he ran marketing for America's first peer-to-peer lending marketplace. He has a B.S. degree in Business Administration from Miami University in Ohio with concentrations in Marketing and Decision Sciences, and a Global MBA from the Thunderbird School of Global Management.