If you have a "Hard Money" or "SubPrime" mortgage with a high rate and have improved your credit, you may be able to obtain a new mortgage with better terms. We'll work closely with you to ensure you get the mortgage you need – and we can close in two weeks! 
May not be available in Texas

Good payment history on all debts including current mortgage required

Personal bank statements ok for income verification

Can be used for primary or secondary residences

Minimum credit score of 680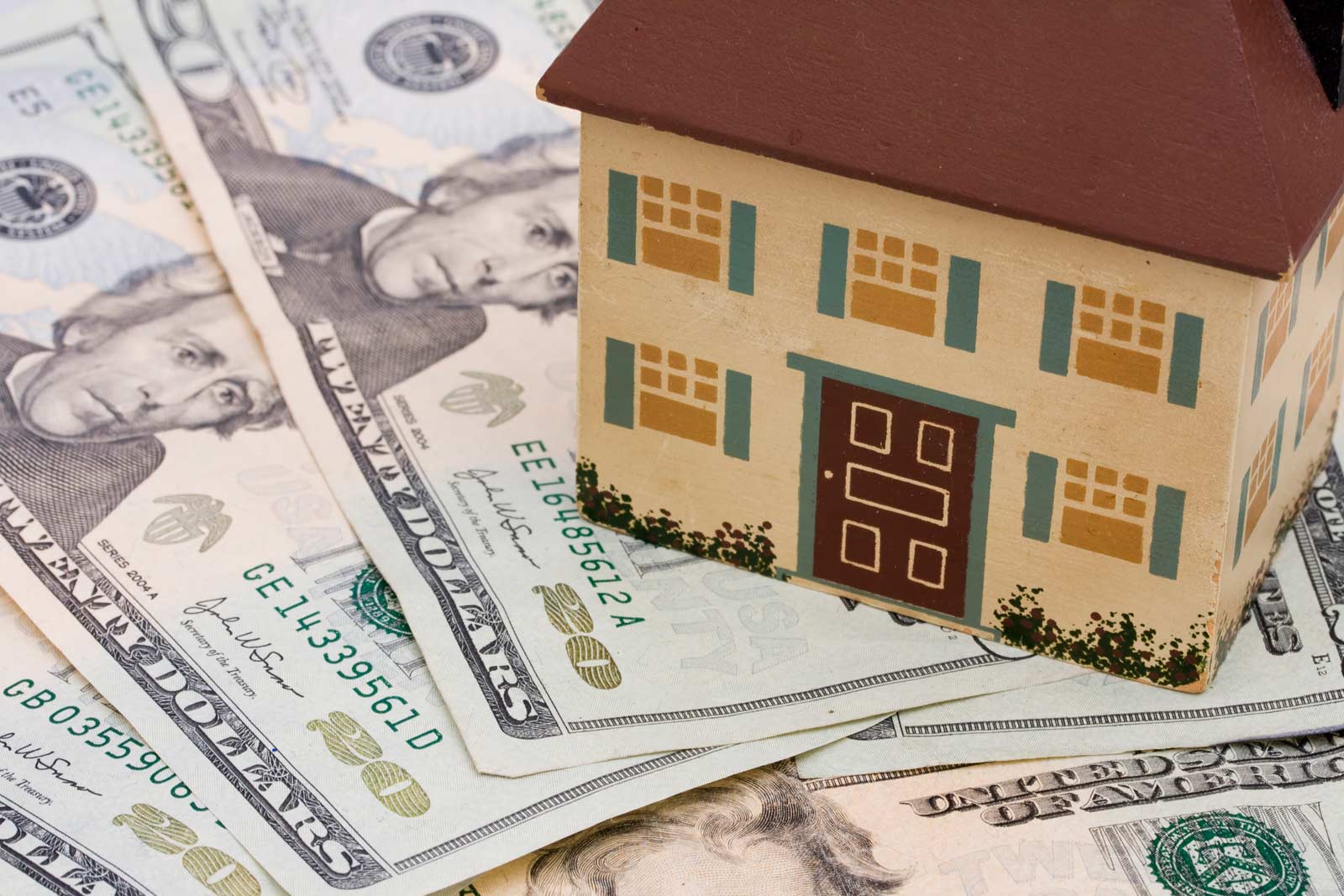 If you previously had a low credit score, could not verify your income, or potentially other circumstances, you may have found yourself only able to obtain a mortgage with a higher interest rate or other unfriendly terms. Many borrowers may not realize it is possible to refinance, and even take cash out, into a mortgage.
Read more…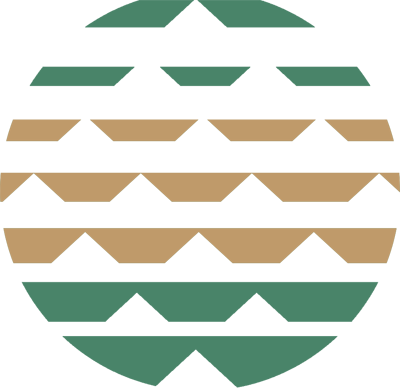 Sierra Lending
We are Sierra Lending, specializing in mortgage loans in California and Texas for self-employed, foreign national and ITIN borrowers. At Sierra Lending we are here to help those who may have been turned down for a mortgage loan by traditional mortgage lenders due to their self-employed status, or because they are a citizen of a foreign country or working under an ITIN number.

Se Habla Español
About Us