Does your client file U.S. taxes using an ITIN (Individual Tax Identification Number)? If so you've come to the right place! At Sierra Lending we specialize in the needs of ITIN borrowers and will work closely with you and your client to get the ITIN mortgage you need – and we can close in two weeks!

Maximum 85% Loan to Value (80% in California)

Loan amounts $125,000 and up

Can be used for primary residences only

Matricula Consular, Drivers License (Foreign or US), or other government-issued ID is acceptable – Passport or US Visa not required.

Bank statements allowed for income verification
For business and professional use only. Not for consumer distribution.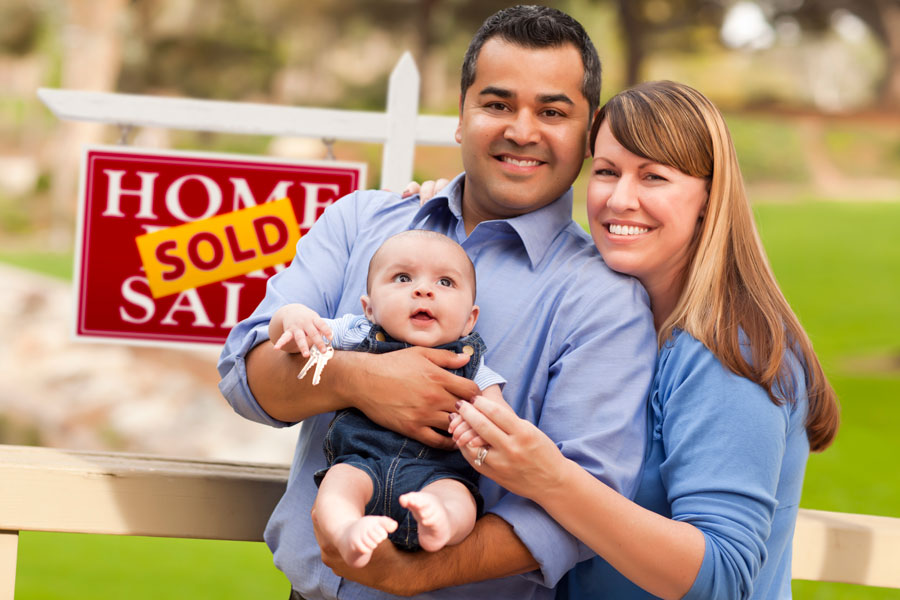 Free PDF Download
Enter your email below and we'll send you our guide "How to Qualify for a Mortgage to Buy Your Dream House"
Owning a home is part of the American Dream, and as a mortgage lender we are motivated to do everything possible to make sure Americans of all ethnic, educational and professional backgrounds can qualify for a mortgage. Some borrowers may use an Individual Tax Identification Number (ITIN) instead of a Social Security Number (SSN), making it more difficult for traditional lenders to qualify them.
Read more…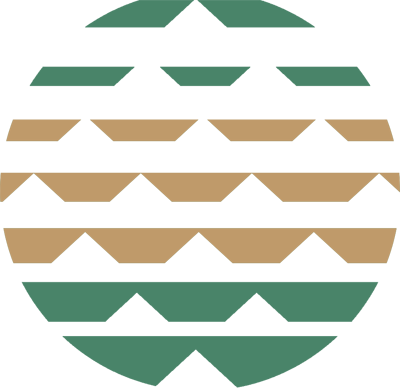 Sierra Lending
We are Sierra Lending, specializing in mortgage loans in California and Texas for self-employed, foreign national and ITIN borrowers. At Sierra Lending we are here to help those who may have been turned down for a mortgage loan by traditional mortgage lenders due to their self-employed status, or because they are a citizen of a foreign country or working under an ITIN number.

Se Habla Español
About Us