Self-employed & Alternative Income Mortgages in Texas Now!
Has your lender cancelled your mortgage loan approval? If so, we are here to help. We are funding mortgages for Self-Employed, Bank Statement and other alternative income verifications – and we can close in as little as two weeks!

Max LTV 80 percent

12 Month Personal Bank Statements

Jumbo OK

Primary Residences
Or we'll call you! Just give us your contact information below, and we'll get back to you ASAP.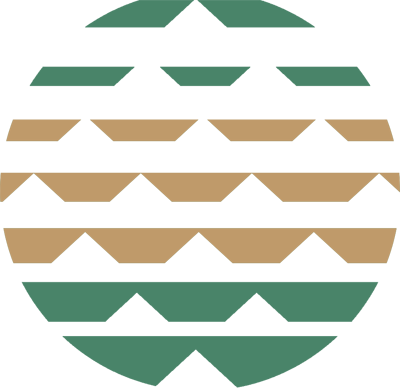 Sierra Lending
We are Sierra Lending, specializing in mortgage loans in California and Texas for self-employed, foreign national and ITIN borrowers. At Sierra Lending we are here to help those who may have been turned down for a mortgage loan by traditional mortgage lenders due to their self-employed status, or because they are a citizen of a foreign country or working under an ITIN number.

Se Habla Español
About Us