Need a Fixed Rate Jumbo program for your California or Texas clients?  Sierra is funding loans up to $3MM, 90% LTV, 700+ FICO (see underwriting matrix for details). Our Fixed Rates start at 3.00%.

30 Year Fixed Rates

Full Doc

Condominiums OK

Primary and Secondary Residences
For business and professional use only. Not for consumer distribution.
Or we'll call you! Just give us your contact information, and we'll get back to you ASAP.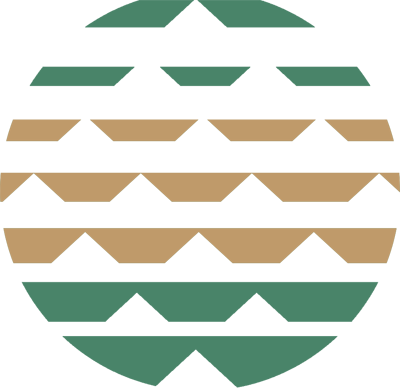 Sierra Lending
We are Sierra Lending, specializing in mortgage loans in California and Texas for self-employed, foreign national and ITIN, and Jumbo borrowers. At Sierra Lending we are here to help those who may have been turned down for a mortgage loan by traditional mortgage lenders due to higher loan amounts, their self-employed status, or because they are a citizen of a foreign country or working under an ITIN number.

Se Habla Español
About Us